Leading Paving and Stone Suppliers
Paveworld has built a solid rep utation for supplying a large variety of Pavers, Bricks and Landscaping products to the Victorian Market.
Including Pavers, Retaining Walls, Natural Stone, Brick, Wall Cladding, Synthetic Grass, Lightweight Concrete (Hebel), Sealers. With four great
Melbourne locations, Campbellfield, Mordialloc, Greensborough & Taylors Lakes.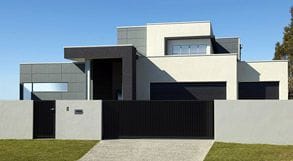 Building Products
Pave World's range of brick products has recently been extended by the increased ranges Read more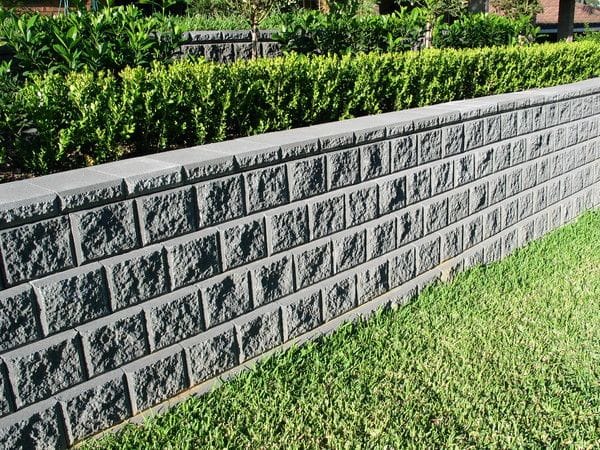 Retaining walls
Pave World's Extensive range of retaining walls & garden edging can transform your outdoor space, creating beautiful garden beds, terrace & retaining wall to you can make the most of the space provided. Read more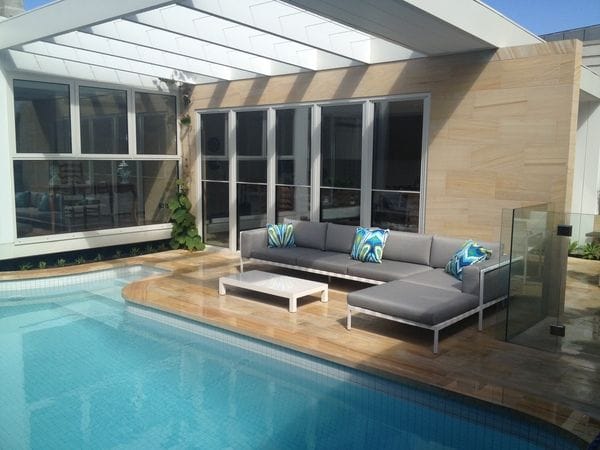 Natural stone
Natural stone is one of our most popular products. With products from all over the world, there is sure to be a colour or texture to complement any project. Read more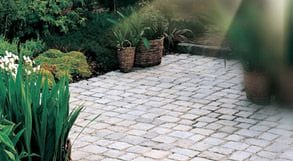 Pavers
Pave World have an extensive variety of pavers and many other products from a range of only the best manufacturers for any type of paving area. Read more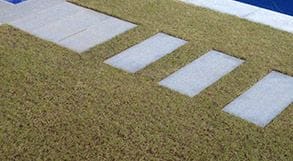 Synthetic Grass
Synthetic grass, or artificial grass, is a great, low maintance alternative to traditional turf lawns. Our extensive range can suit garden areas of many sizes. Read more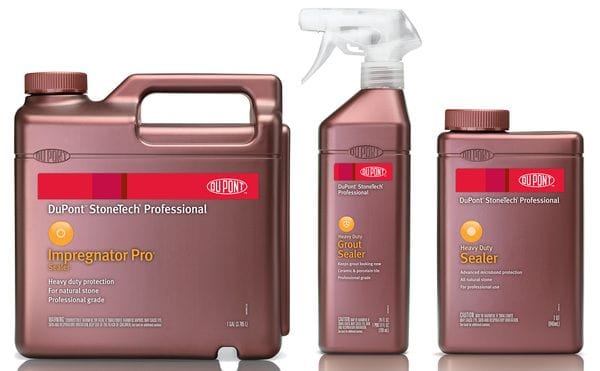 Accessories
Please have a look at our Accessories page Read more