Visit Pave World for the Best-Stocked Travertine Supplier in Melbourne for Any Outdoor Project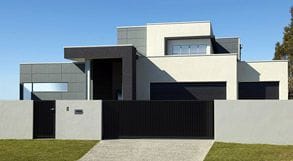 Building Products
Pave World's range of brick products has recently been extended by the increased ranges Read more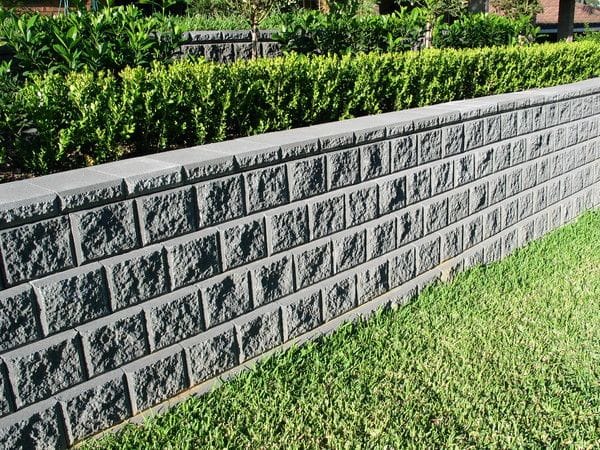 Retaining walls
Pave World's Extensive range of retaining walls & garden edging can transform your outdoor space, creating beautiful garden beds, terrace & retaining wall to you can make the most of the space provided. Read more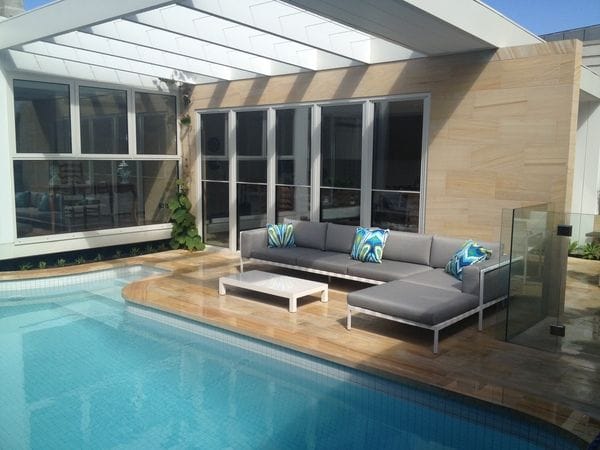 Natural stone
Natural stone is one of our most popular products. With products from all over the world, there is sure to be a colour or texture to complement any project. Read more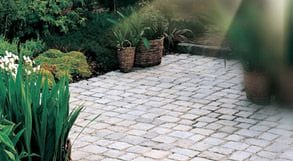 Pavers
Pave World have an extensive variety of pavers and many other products from a range of only the best manufacturers for any type of paving area. Read more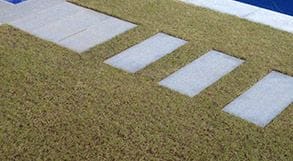 Synthetic Grass
Synthetic grass, or artificial grass, is a great, low maintance alternative to traditional turf lawns. Our extensive range can suit garden areas of many sizes. Read more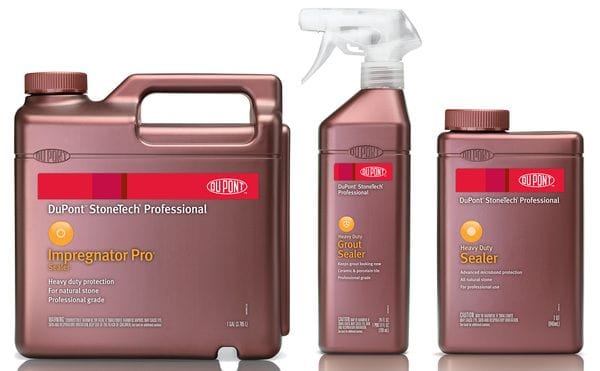 Accessories
Please have a look at our Accessories page Read more
Are you in the process of renovating the inside or outside of your home and considering using travertine tiles or travertine pavers in Melbourne? When figuring out what kind of material to use for indoor or outdoor projects, many people end up settling on travertine tiles for Melbourne properties because of their many advantages. If you are not familiar with travertine, read on to find out more.
Travertine for Melbourne Residents - What are the Benefits?
If you are not already familiar with travertine, it is a limestone (or calcium carbonate) material that can be found around naturally occurring hot springs, generally in layers. It looks extremely similar to marble (and is often mistaken as such) though travertine is a completely different type of limestone altogether.
Travertine tiles in Melbourne are so popular because of their versatility. Their finishes can vary from polished, matte, tumbled (textured), and brushed (also textured). If you are looking for a finish similar to marble, polished travertine tiles or pavers can offer your flooring an expensive look and generally for less money.
Travertine pavers and tiles can also last for over one hundred years, due to their natural ability to thrive in various conditions and weather. It is also durable and sturdy and one of the few green flooring options (as it contains no chemicals). Since travertine is naturally occurring, using this as a flooring option (whether on outdoor pavers or indoor tiles) grants your home a natural yet polished look. Travertine blends in with any surrounding quite easily, and its subtle hues can pull together a project. It is also hypoallergenic so it will remain allergen and dust free.
Where to Find Travertine Suppliers in Melbourne - Pave World
Pave World is one of the longest lasting suppliers for travertine and other flooring and outdoor paving materials in the Melbourne area. Pave World can work directly with contractors, builders, or homeowners to help customers best choose the flooring or material that is best for their lifestyle.
If you want to incorporate travertine into your project, Pave World has a huge selection to choose from, all at competitively set prices. Melbourne customers can browse their convenient showrooms and selections of travertine to best decide on the style, design, finish, and colour that will work with their project. The friendly staff at Pave World can also assist with design, maintenance, and installation questions regarding travertine. Best of all, Pave World almost always has sales or discounts occurring, so make sure you take advantage of their deals.
To find out more about the travertine tile selection available at Pave World for Melbourne projects, stop in at one of their four locations or showrooms. If you would like more information about this flooring type, view their suppliers' catalogue, or want to learn more about the company, you can visit them online at http://www.paveworld.com.au. Still have questions? Give Pave World a call on 1 300 796 753.