Pavers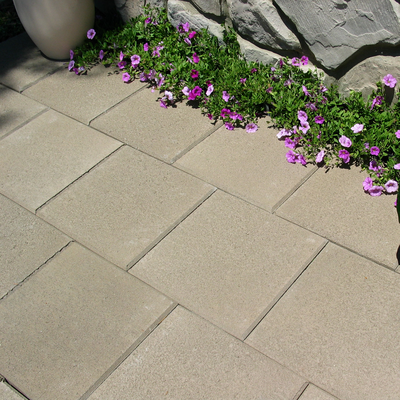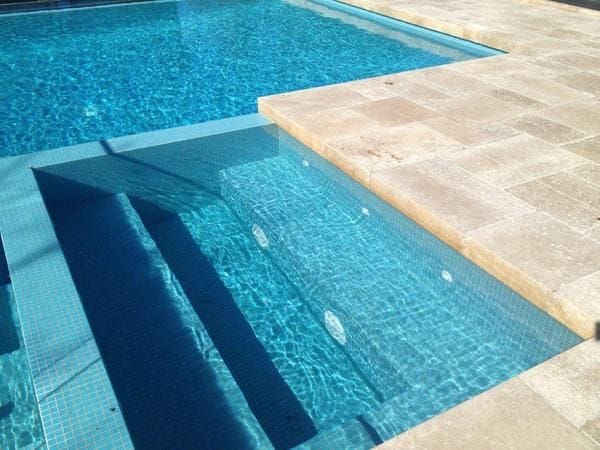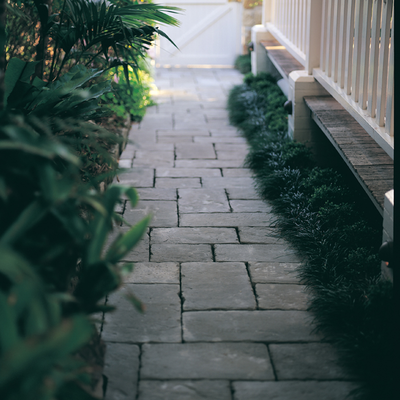 Pave World have an extensive variety of pavers and many other products from a range of only the best manufacturers for any type of paving area from stylish patios and courtyards to pool surrounds, driveway, retaining walls and garden paths to meet your landscaping needs. Our display centres show off all the colours available for you to choose the best solution for your project whether it be a contemporary space or traditional look, our products and displays are sure to impress and give you the best of what is available. And the product range is vast, including limestone, Fossilstone, Sandstone, Flagstone, concrete, exposed aggrigate.
Take a look at the catalogues supplied or come in to one of our Melbourne store locations to see our friendly and experienced staff to help choose the best product for you. Bring your measurements in and we can help calculate you area and even organise a quote for installation to take all the pressure off so you can enjoy the area you have dreamed of.
Go here to see our DIY Laying Guides
Please click thumbnail image to view PDF brochure, or Right Click and Save As to retain a copy.
Luxury Stone offer premium quality Natural Stone pavers and Pool Coping from around the world in an impressive variety of colours, finishes and sizes.

Made to order products are also available

Adbri Masonry offer small & Large format dry pressed pavers to suit most applications.

Wetcast premium pavers are also available in 400x400x40mm sizes.

Boral offer a large range of premium wetcast and orcelain pavers in various sizes, colours & finishes to suit most applications.

Stone Outdoors provide large format 500x500x40mm pavers with two finishes available, Shot & Etch.

Great range of Pool coping to suit curved edges & modern square edge copers also available.

Austral provides high quality clay brick pavers in a range of modern and traditional colours.

Porcelain Outdoors A sophisticated look matched with a beautiful textured finish, Porcelain Outdoors will inspire those looking for a classic finish or have a contemporary vision.

PGH Formed from all natural Australian Clay, sand and shale, PGH pavers are fired to produce long lasting colour, strength and beauty.

Adbri Masonry Euro Pavers will enhance the visual appeal of your home with a premium surface textures to suit every taste.